The Importance of
Fire Safety Education
The majority of home structure fires are preventable! This fire safety course is designed to create awareness and teach safe practices on how to prevent residential fires.
Included in this course are:
Seven (7) detailed videos on a variety of fire safety prevention and reaction methods preceded by two (2) introduction videos highlighting the importance of fire safety and our goal at Total Home Safety.
Three (3) tailored reports written by Ellen Britt, PA, Ed.D, specifically for this Total Home Safety course, detailing the dangers of carboxyhemoglobin and carbon monoxide, hydrogen cyanide, and oxygen depletion.
A downloadable note from Founder & CEO Dan Barsch
Downloadable course summary for you to save and review later to keep your fire safety education sharp.
Downloadable supplemental safety documents covering six (6) topics of fire safety.
Videos Included
in this Course:
Introduction Video (Free Preview)
Life is the most precious thing we have, protect you and your family by educating yourself.
This video is the introduction to our 7-class course on fire prevention.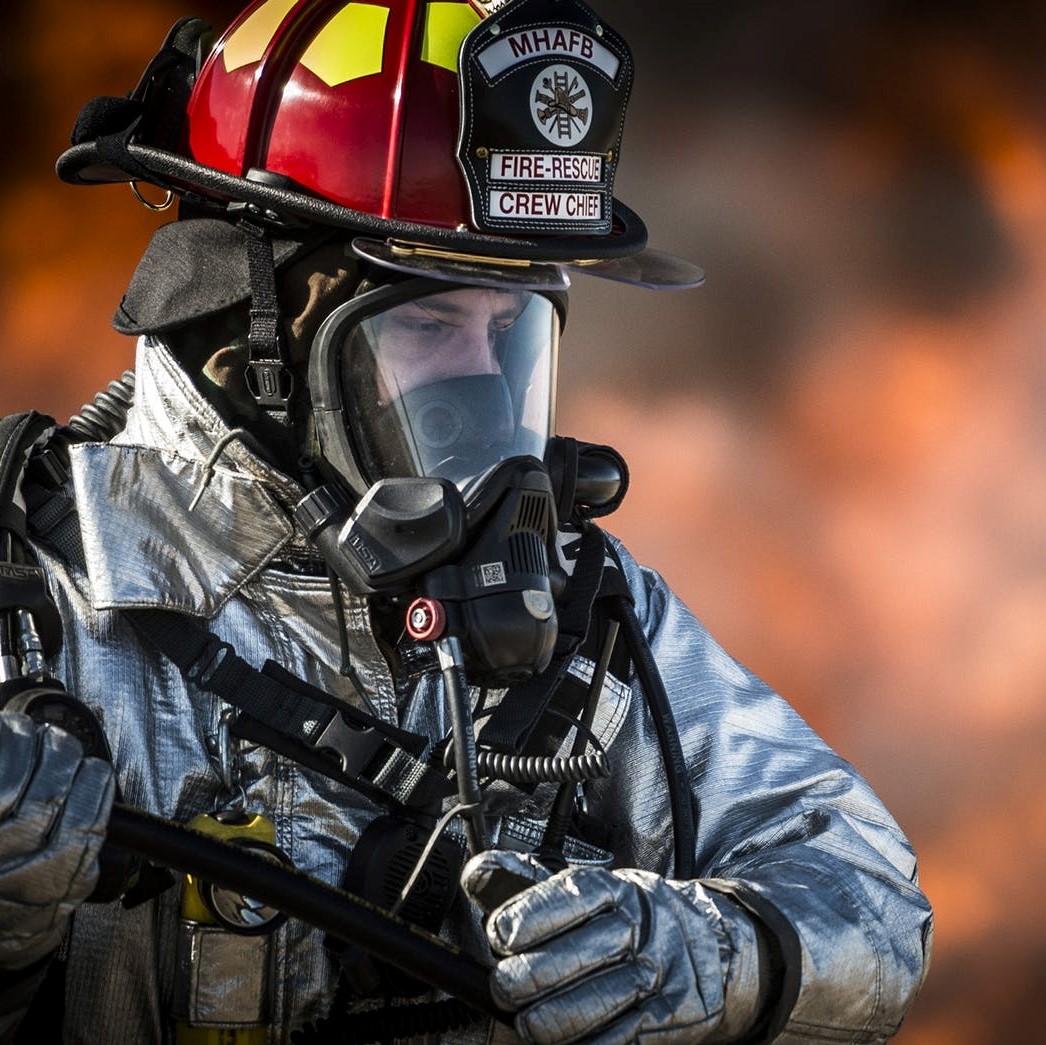 Introduction Video
This introductory video draws attention to what is most important in our lives.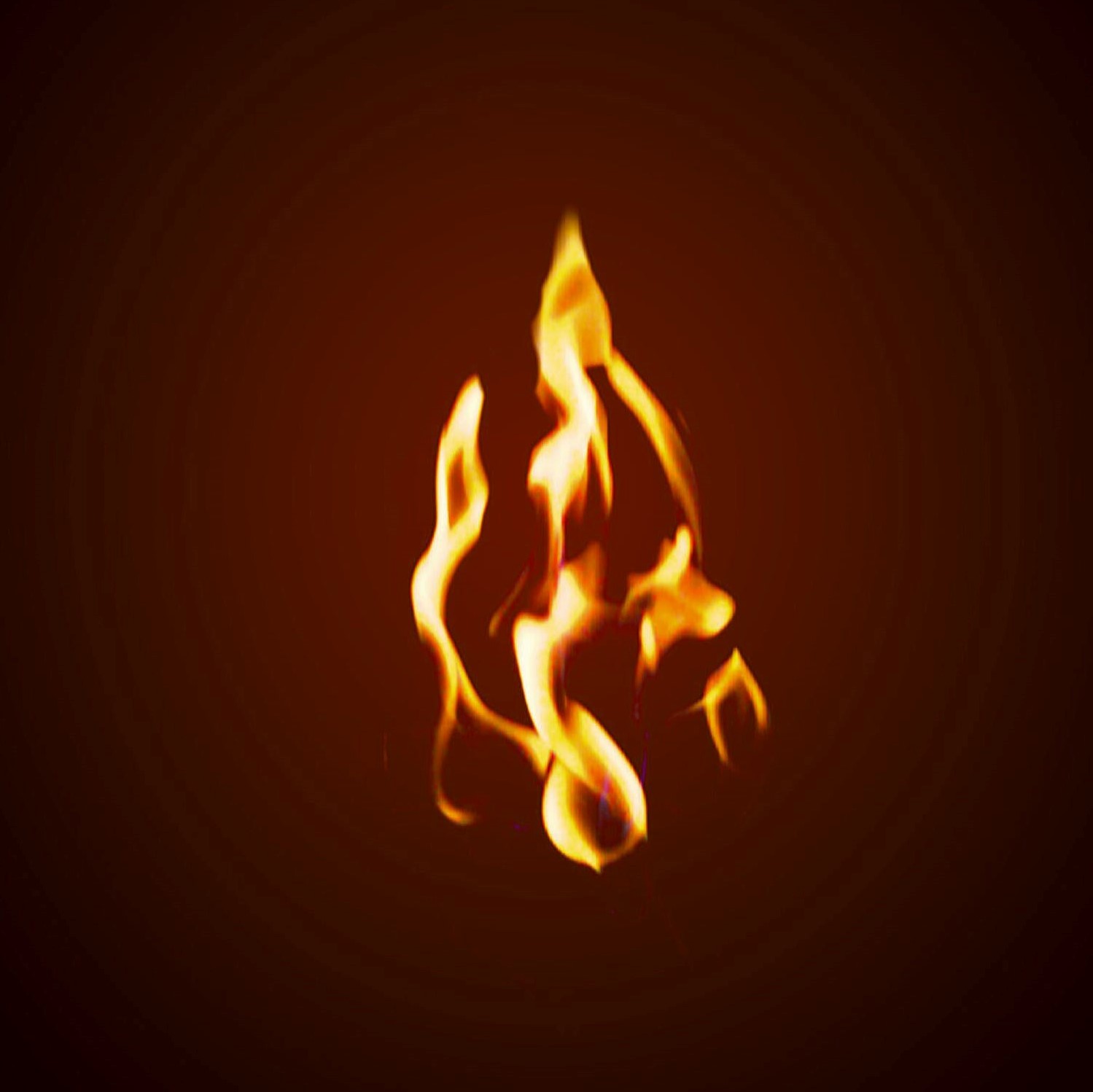 Our Goal
People should know where the majority of fires are occurring, why they start and how to use safe practices in order to reduce their risks.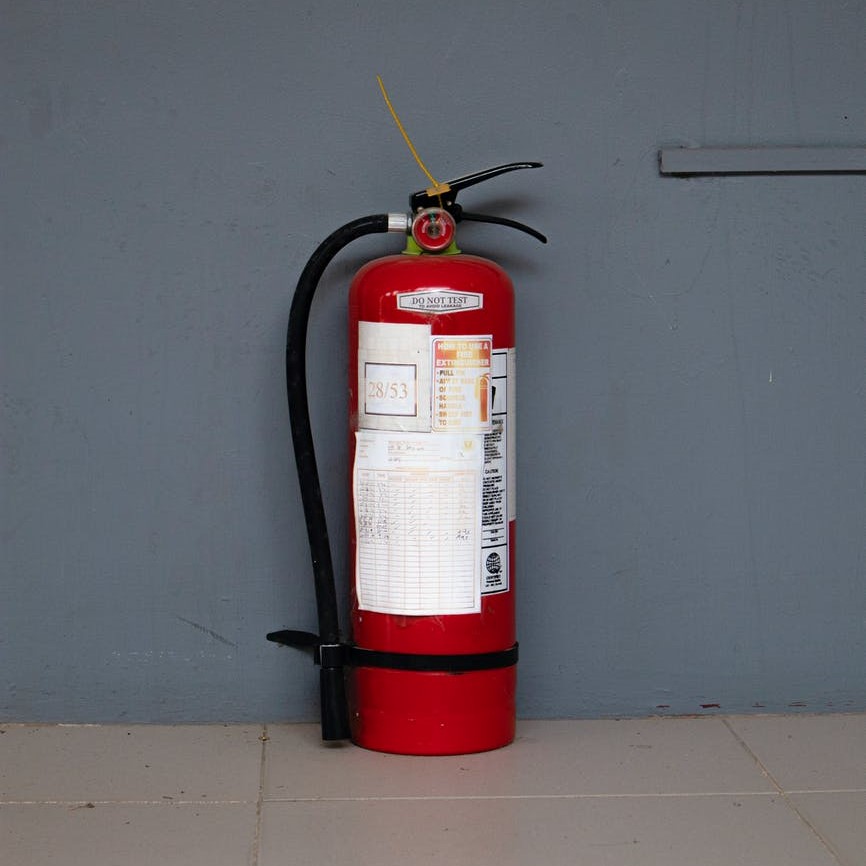 Fire Extinguishers
Unfortunately, many people have little or no knowledge of how to use a fire extinguisher. To be safe, everyone should have the confidence to know how to properly use a Fire Extinguisher.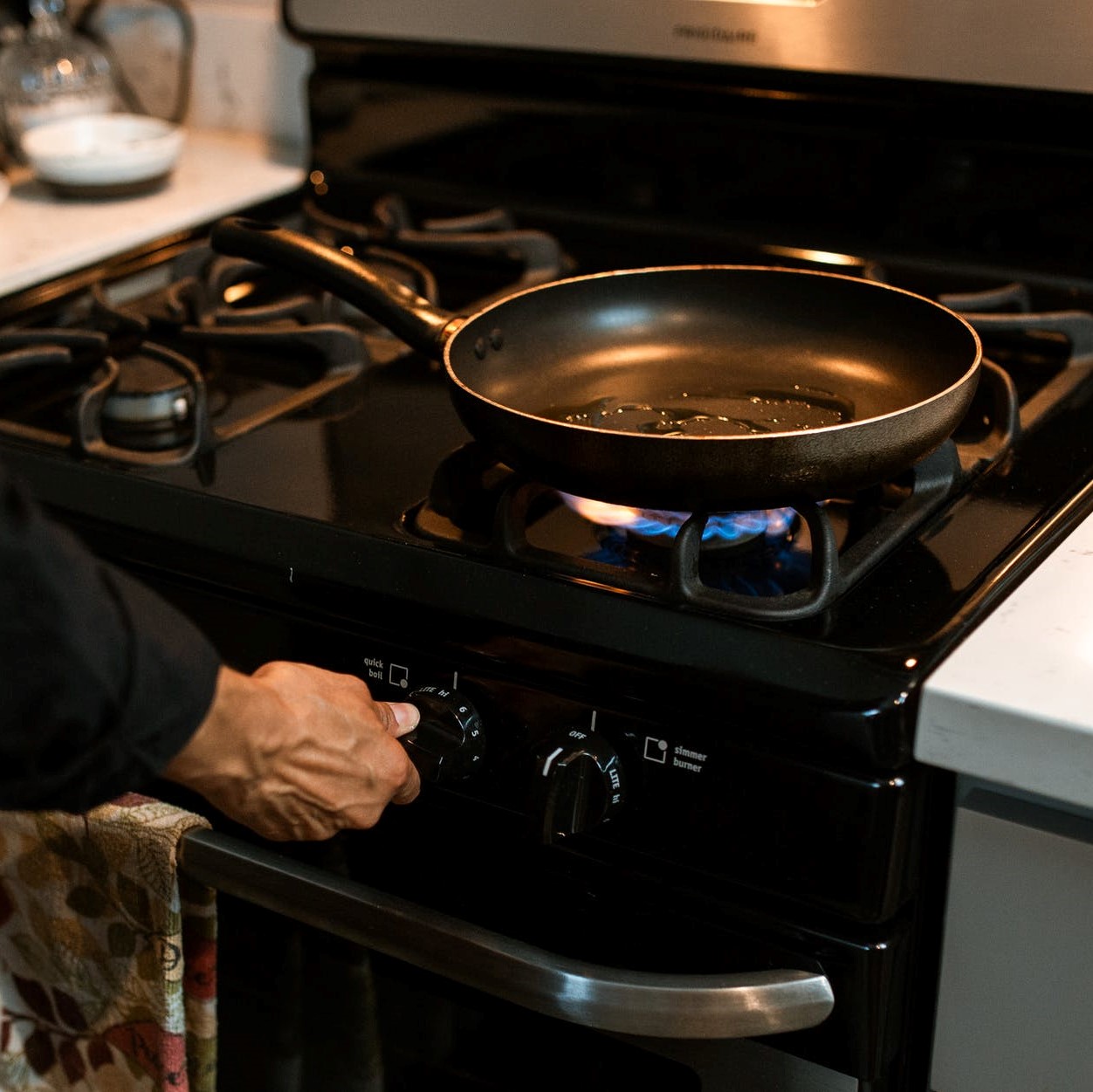 Kitchen Fires
Kitchen fires are THE MOST COMMON type of residential structure fire. They account for more home fires than the next 5 types of home structure fires combined.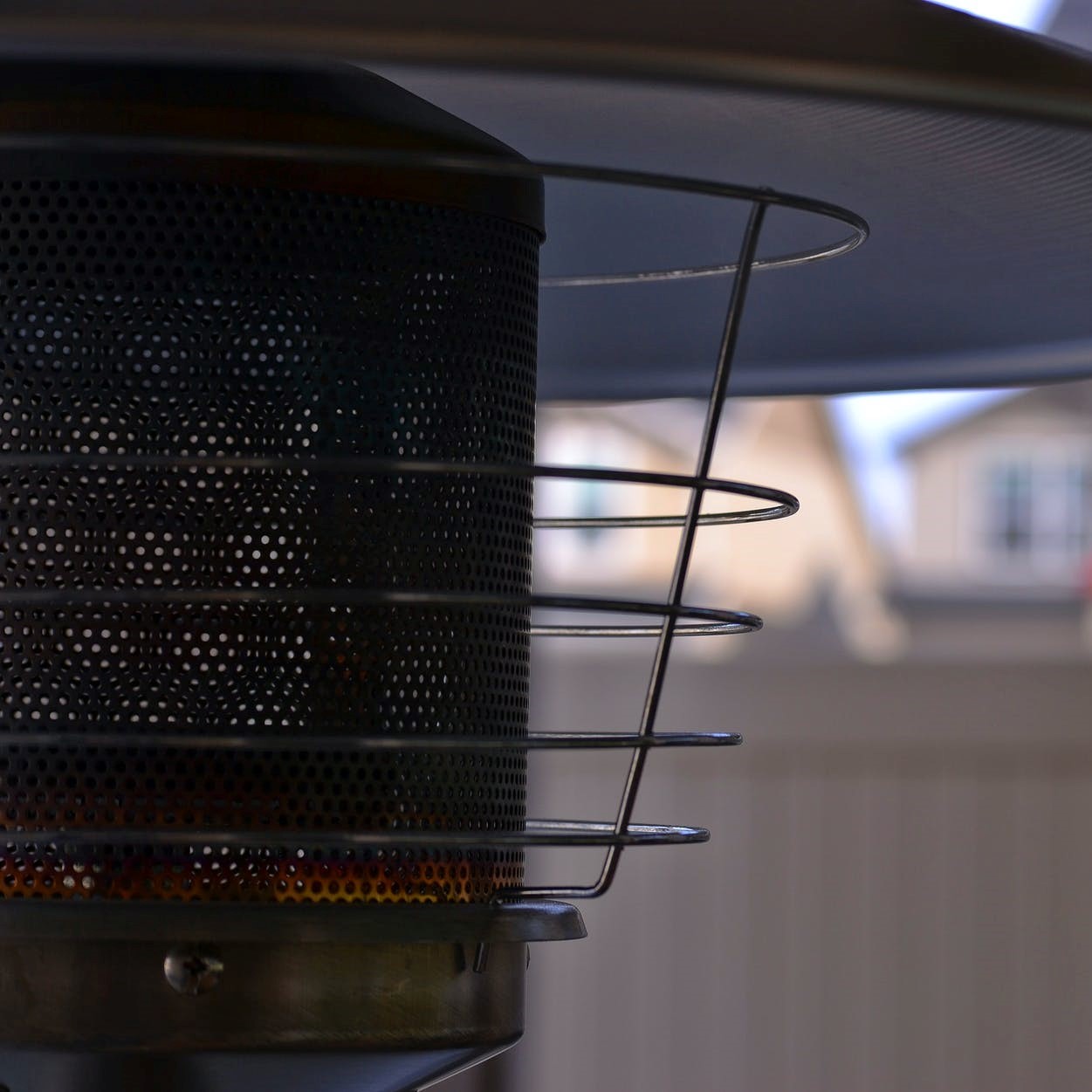 Heating Equipment
Heating equipment is the second leading cause of home structure fires. Space heaters are often used incorrectly; for instance, space heaters should never be plugged into an extension cord.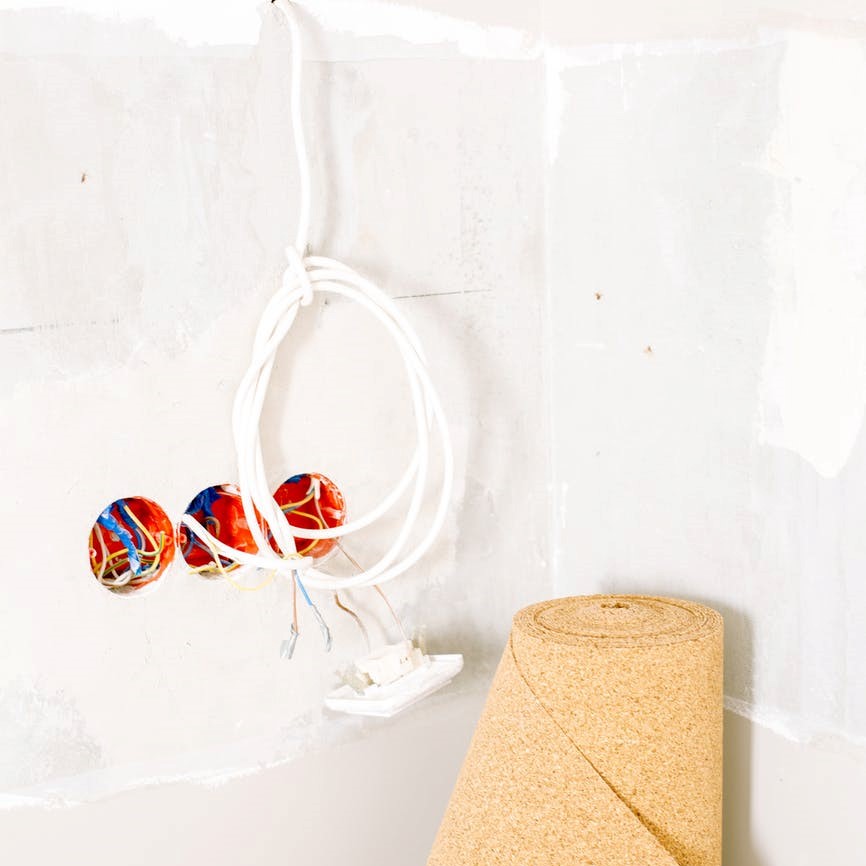 Electrical Fires
Electrical fires are the third leading cause of residential structure fires. Faulty wiring is typically the number one reason for an electrical fire. All electrical work should be performed by a professional, qualified electrician.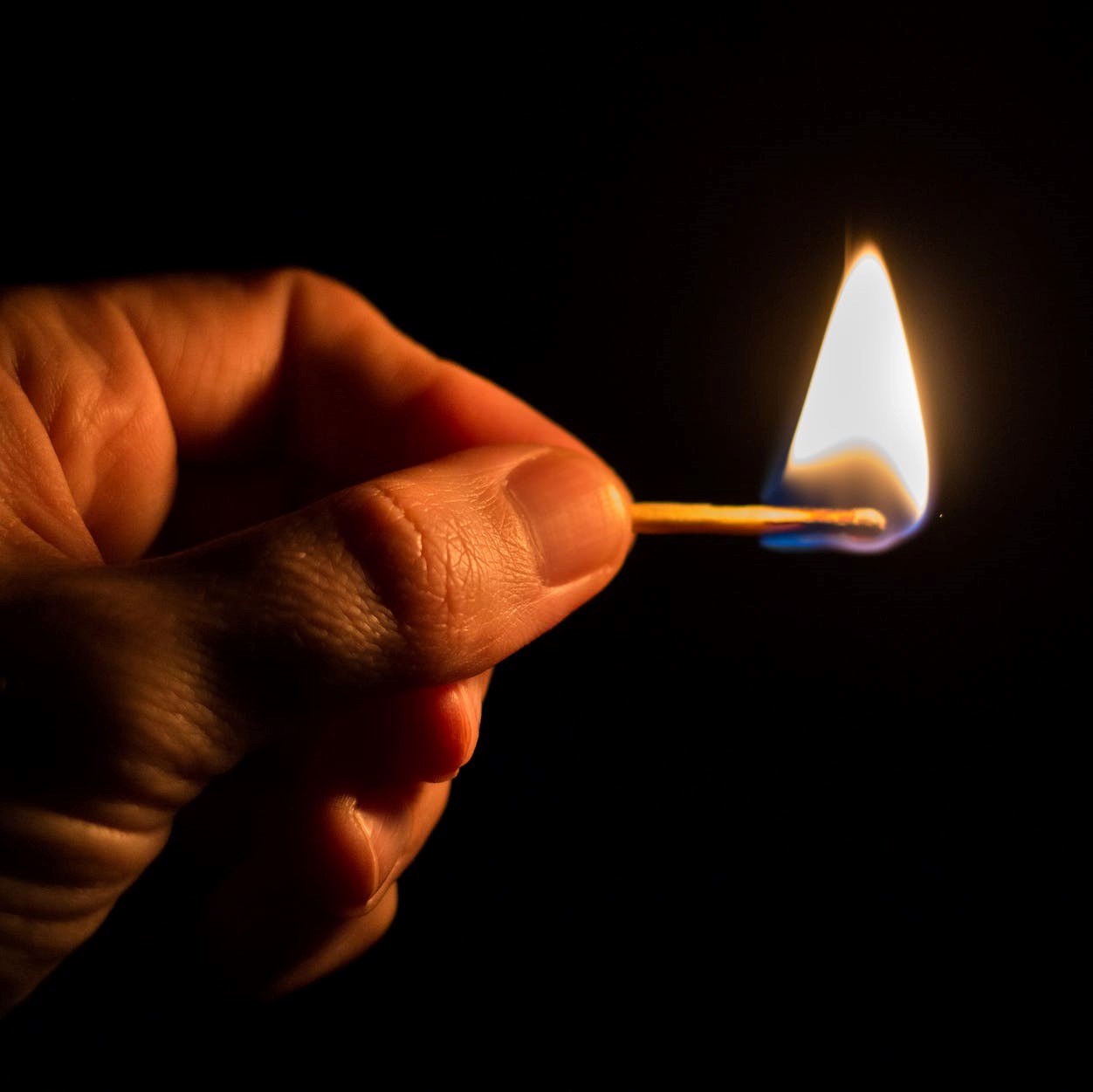 Intentional Fires
Arson. This is the forth leading cause of home structure fires in the United States, causing over a billion dollars in property loss. They injure over 1,300 civilians and claim over 440 lives annually.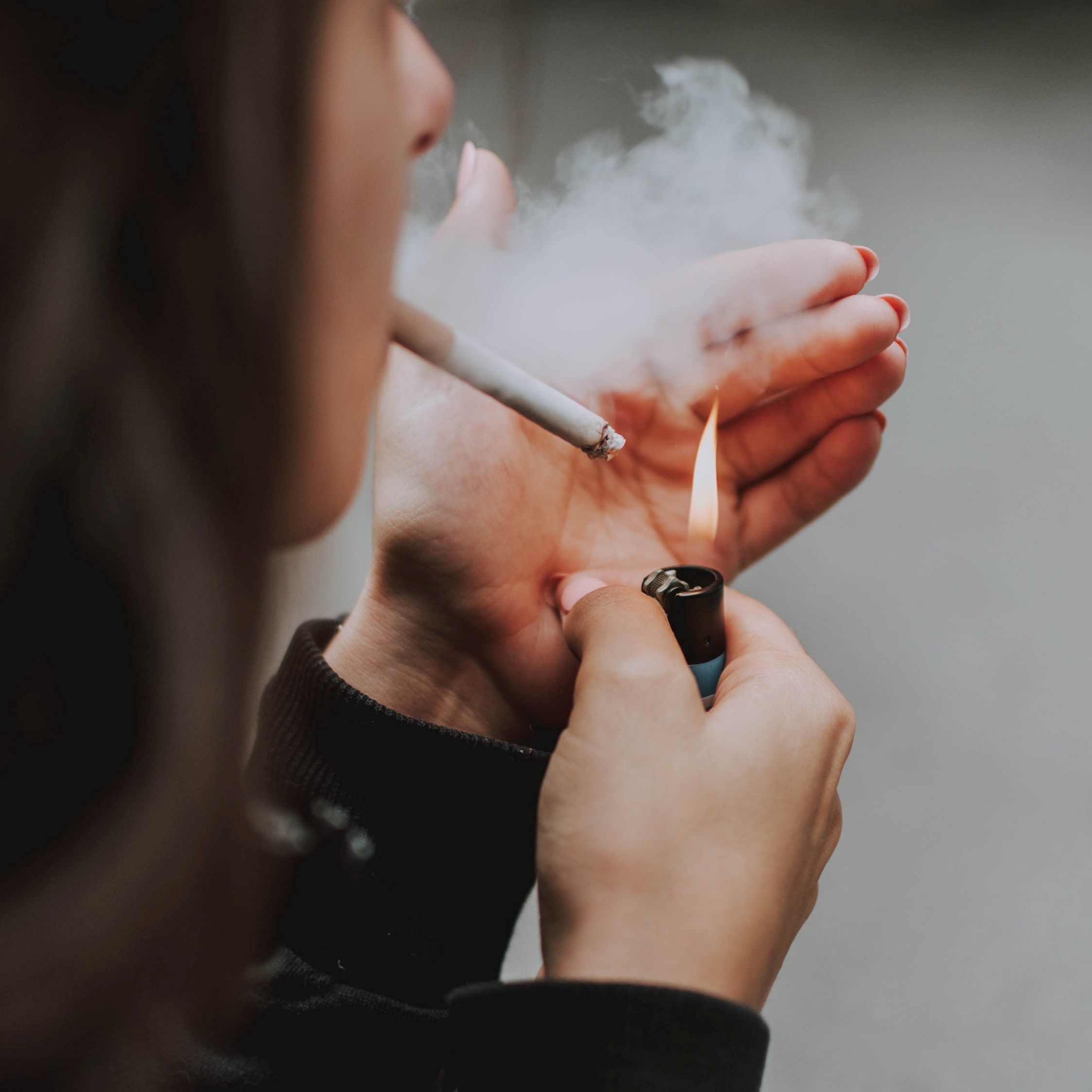 Smoking Fires
The leading cause of fire deaths in the United States. They're completely preventable and, simply put, all smoking should be done outside in a safe and common area.
Dryer Fires
Dryer fires are the sixth leading cause of home structure fires. Cleaning the lint screen after every use is imperative. Every year a qualified technician should clean the venting system.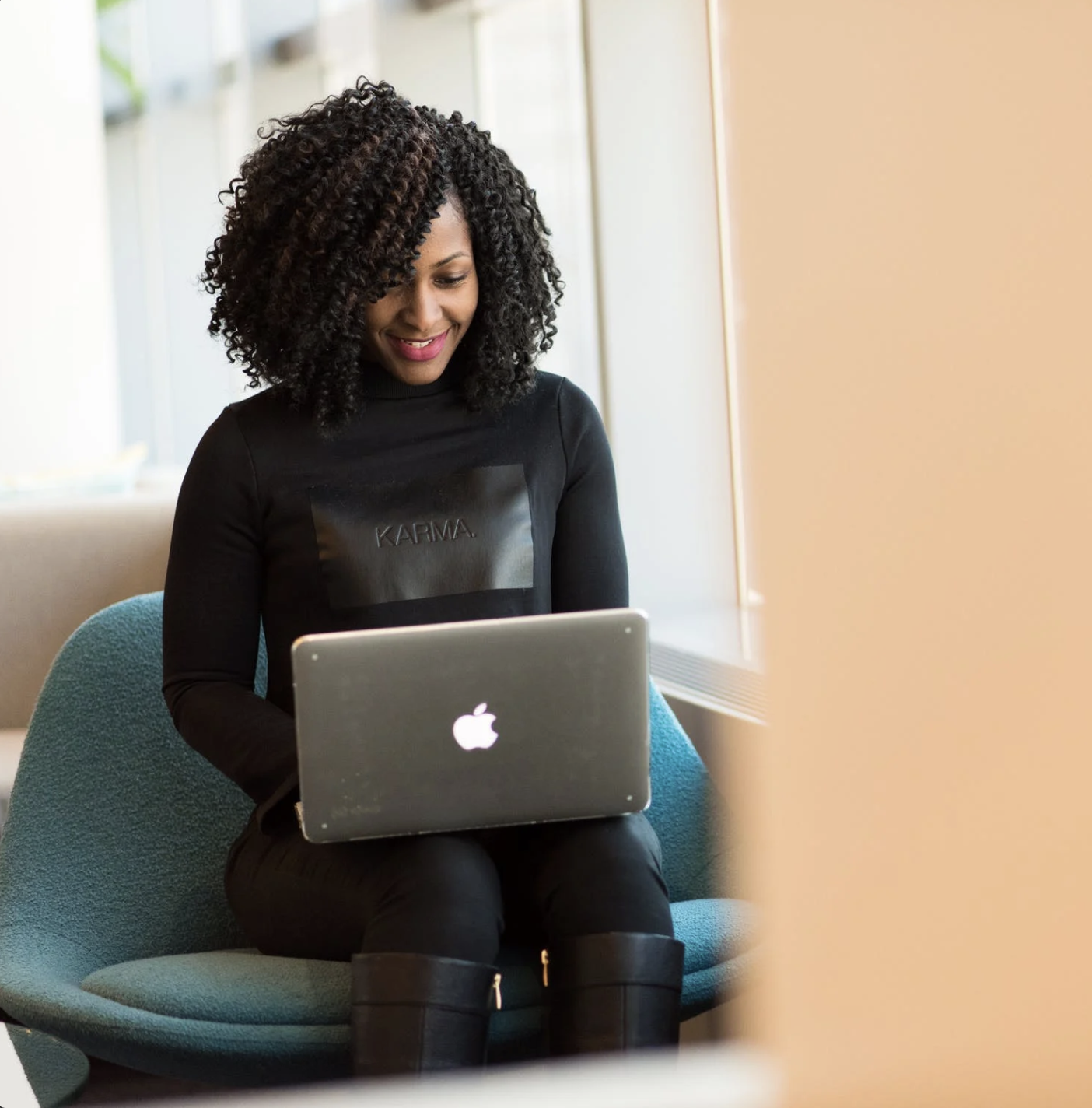 "Very helpful!"
I liked how this was an interesting overview to PREVENT fires. Very helpful!"
Sara B.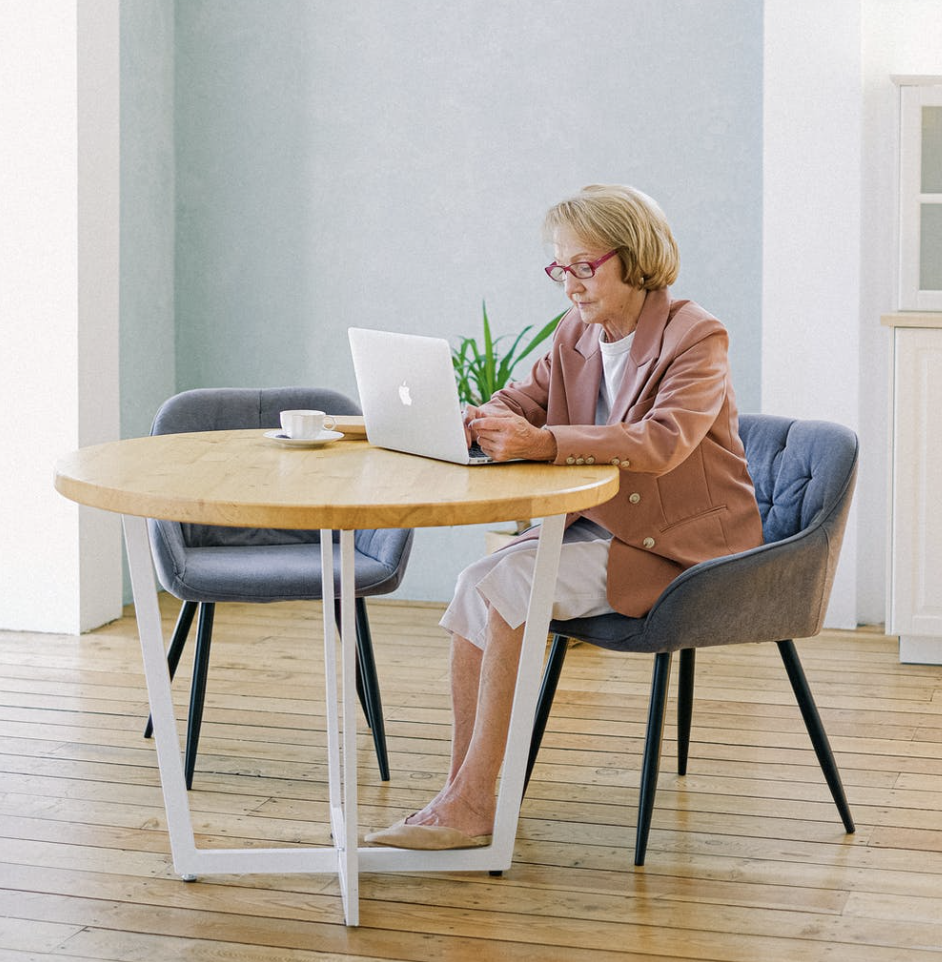 "Highly recommend!"
"Very helpful in understanding fire and safety. Concepts that I've never heard or have been explained before. I wish my family could learn these concepts in a course such as this. Highly recommend!"
Stephanie D.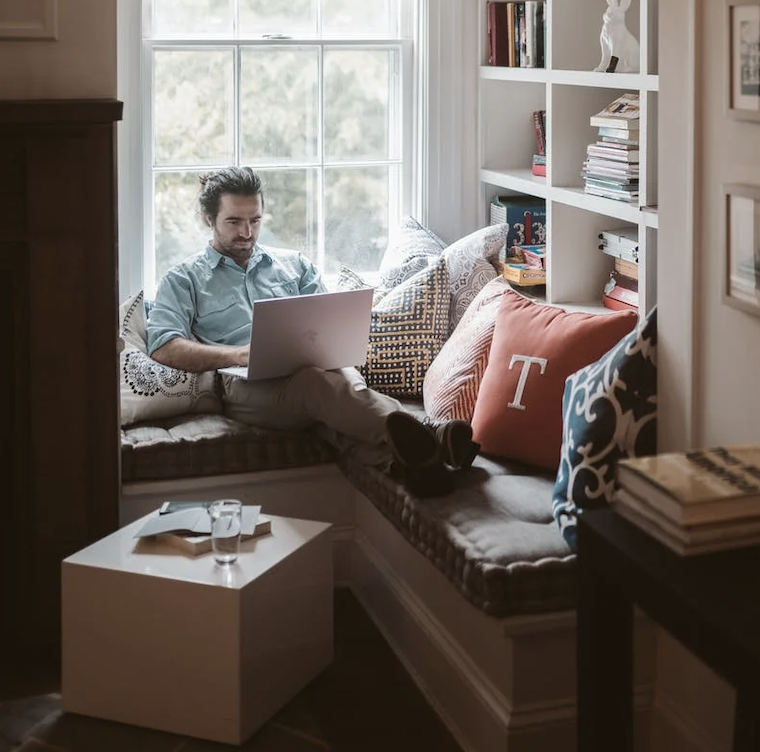 "Very useful!"
"Never had a safety check up before while renting. Very useful, thank you!"
Robert K.
Professional Endorsements
"I am very happy to endorse Dan and what he is doing at Total Home Safety. The THS program is a great vehicle to help deliver the education to our residents in both an efficient and effective manner. By implementing this program, I believe we are helping to protect the livelihood of our residents in addition to protecting our assets and lowering our insurance costs. I believe this can be both profitable for residents and property owners."
Joshua Janusz
Director of Property Management, Daymark Apartment Homes, Inc.
"I feel very confident in Dan Barsch's program Total Home Safety because I feel that this type of education is very important and timely. I also think a lot of my tenants found this to be a definite benefit, knowing that all other tenants were getting the same education. I would highly recommend this program to every property manager/owner as I believe that this education can save lives."
Paul Lange
Apartment Manager, Hometown Harbor
"I appreciate Daniel Barsch's passion and experience in regards to fire safety and education. Total Home Safety is an innovative and very progressive business that provides comprehensive fire safety education to my tenants. [...] Dan's approach is both engaging and matter-of-fact. His knowledge and communication skills work in tandem to make his program very effective. I highly recommend Dan and his company for anyone interested in reducing risks through well-reasoned education."
Robert Kuesel
President, Key Management Inc.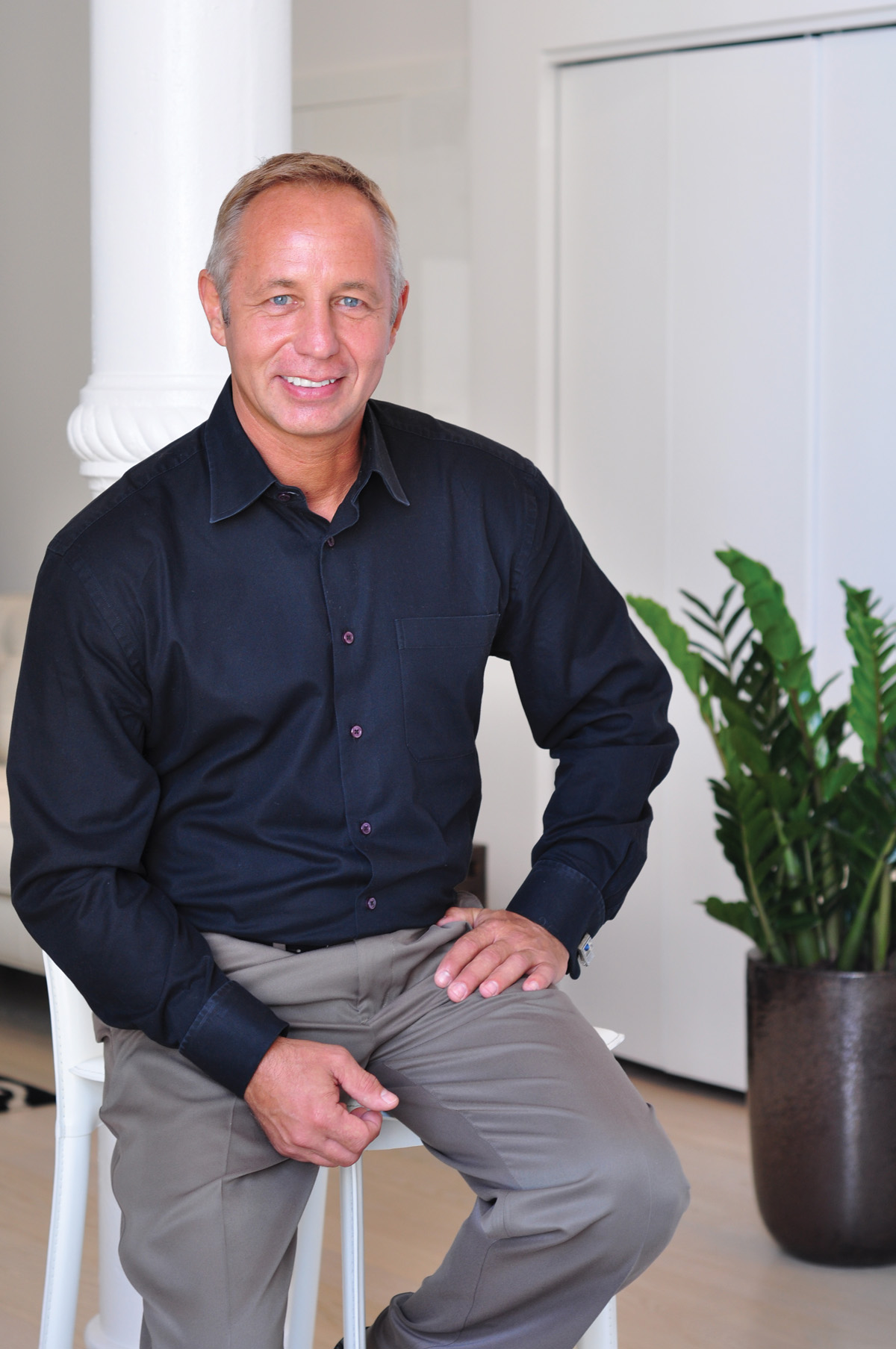 Meet the Course Creator,
Dan Barsch.
I'm a retired professional firefighter with 30 years of experience in a major metropolitan Fire Department.
I've responded to hundreds of fires throughout my career and have witnessed first hand the horrible tragedies that impact people's lives when a fire occurs in a home.
I've designed this course to create awareness and to educate people on the importance of following Safe Practices in their home in order to reduce their risk of accidental fires.
Questions? We're happy to help.
Feel free to contact us with any questions or inquiries. We're happy to talk with apartment management, families, businesses, homeowners, and anyone else!
Phone: 414-215-0899 | Email: [email protected]