The Importance of
Fire Safety Education
The majority of home structure fires are preventable! This fire safety course is designed to create awareness and teach safe practices on how to prevent residential fires.
Included in this course are:
Seven (7) detailed videos on a variety of fire safety prevention and reaction methods preceded by two (2) introduction videos highlighting the importance of fire safety and our goal at Total Home Safety.
Three (3) tailored reports written by Ellen Britt, PA, Ed.D, specifically for this Total Home Safety course, detailing the dangers of carboxyhemoglobin and carbon monoxide, hydrogen cyanide, and oxygen depletion.
A downloadable note from Founder & CEO Dan Barsch
Downloadable course summary for you to save and review later to keep your fire safety education sharp.
Downloadable supplemental safety documents covering six (6) topics of fire safety.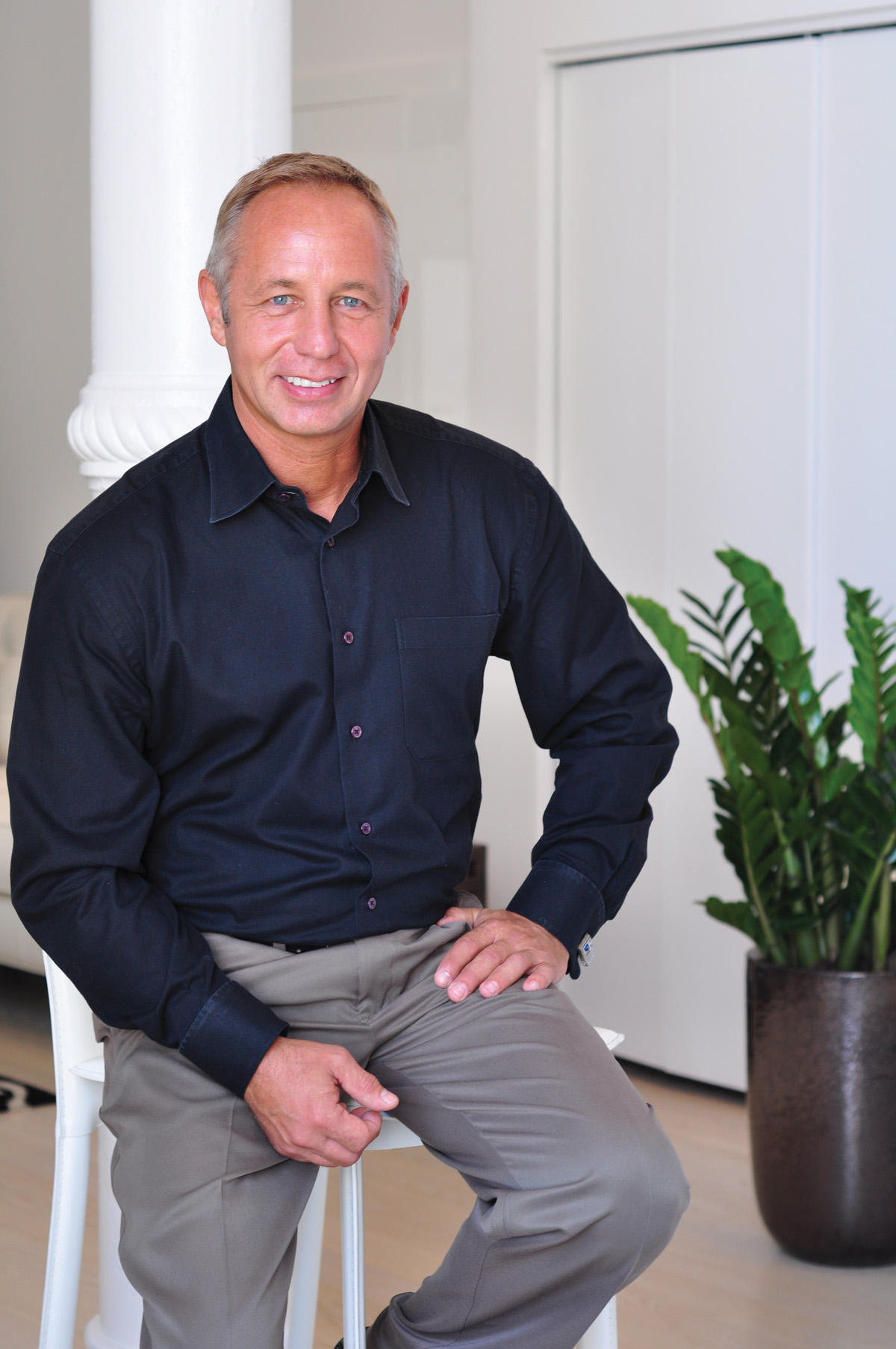 Meet the Course Creator,
Dan Barsch.
I'm a retired professional firefighter with 30 years of experience in a major metropolitan Fire Department.
I've responded to hundreds of fires throughout my career and have witnessed first hand the horrible tragedies that impact people's lives when a fire occurs in a home.
I've designed this course to create awareness and to educate people on the importance of following Safe Practices in their home in order to reduce their risk of accidental fires.
Questions? We're happy to help.
Feel free to contact us with any questions or inquiries. We're happy to talk with apartment management, families, businesses, homeowners, and anyone else!
Phone: 414-215-0899 | Email: [email protected]